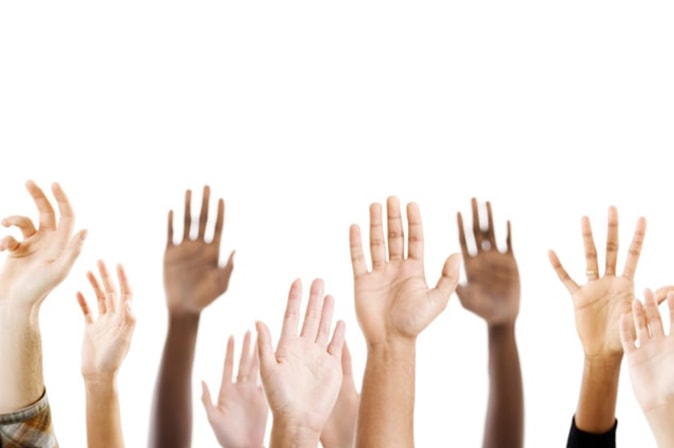 Diversity and Inclusion is no rocket science. It just requires a different lens. How will one rethink? How will one reinvent? Read on to find out more!
At the core of every diversity and inclusion strategy lies a bigger expectation. And it's quite well-meaning too. However, the reality is different. Studies show that most diversity and inclusion strategies prove to be ineffective within a year or two.
In fact, when it comes to devising or implementing a diversity and inclusion strategy, the problem occurs with making use of the word 'problem'. If industry veterans' opinions are anything to go by, diversity and inclusion should revolve around "opportunity"—more specifically, growth opportunity.
Given this, how will you rethink—better to say reinvent—diversity or inclusion as a growth strategy for your organization? The following points are worth considering.
Separate the diversity and inclusion department from human resources
Gain a better understanding of what purpose your strategy will serve
Start prioritizing your talent at the workplace over organizational growth
Create a cultural mosaic at the workplace that contributes to the strategies for innovation, growth, and opportunity to realize the full potential of your talent, business, and brands
Motivate people more towards your organizational growth strategy
Have an 'innovation mentality' mindset and let your talent define your business.