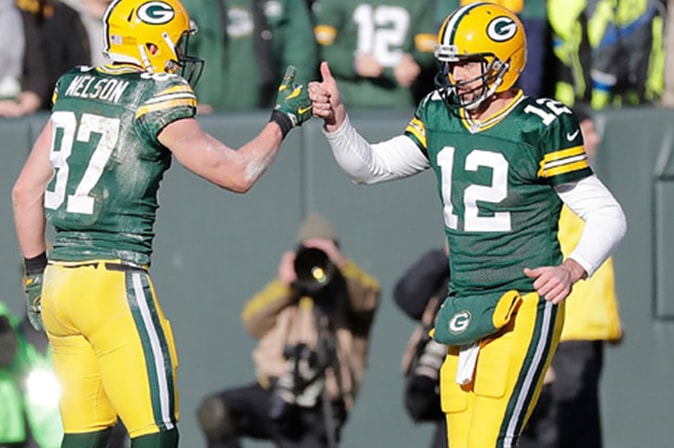 Where there is no vision people perish. Read on.
Leadership development within the organization has become a bottleneck for major corporations. It is for this reason, that even the experts are astonished to see $14 Billion in expenditure on programs of the same nature. But as much as this factoid raises the eyebrows, it is known that companies with the greatest visible quality & potential of leaders outperform their counterparts by 13 times. With this in mind, it doesn't come as a surprise, when we see company lieutenant CHROs upping their game.
Excluding the ones who are inherently capable of leading, it turns out that plenty of managers have displayed exceptional alacrity to ready their "chiefs". For starters, they themselves have Walked-the-Talk by setting benchmarks to be looked up to, for any aspirant who wishes to fill their shoes. They obliterate the conventions of a 9 to 5 job, when they entertain you on calls from home, proving to be the very manifestations of the word Workaholics. They are anything but condescending. Leaders Reach Out to their subordinates and explain where to look to gain knowledge. For those particular individuals who show an exceptional capability to go up the ranks, an ideal leader would prepare the growth tracks to help ascertain their scope. Hands on coaches indeed. Perhaps the most important trait is where they allow their teams the liberties that transcend their on-paper responsibilities to get the work done. Such Shared Values at work, is what proves the difference between the go-getters and those who choose to lay back.
Food for thought - it is not just a "designation" cast out of the shadows to comfort the psyche of those who have managed to achieve it. For the ones who have, they hold the key to create their successors.