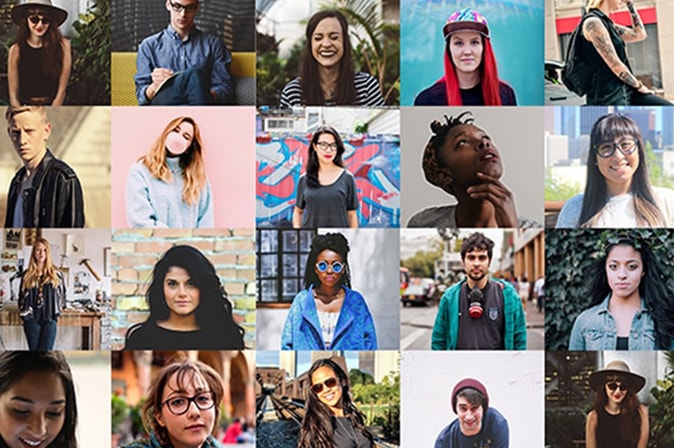 With 75% of your office occupied by them by 2025, it is time you start transitioning to the presence of the millennials.
There must be something to consider about millennials, that the world is taking cognizance of the same. Such intense are their numbers that by 2020, about 50% of the workforce will be comprised of them. That said, wouldn't it be wise on part of the employers to keep apt provisions in place to lure the cream of such talent? To do so, we first need to underline what appeals to this cohort.
Having spent ample time engulfing in technology than the previous generation. They do not have the mindset of their predecessors, who gave prioritized salary packages. Rather this breed, who is pushed forward by curiosity, hails a work-life balance as their prime objective of joining a company. It is this audacity to take chance upon their own abilities that makes them switch a workplace. This practice allows them to explore that part of their potential which the traditional office frameworks threaten to corrode. They want such expeditions which enable them to control their own lives, without taking time off their hands.
So how and what changes do you need to transition to a law that encourages the best millennials to come to you?
A report by PWC suggests, that over 25% of the respondents expected to have around 6 employers or more in their lifetime. To enthrall such a crowd, offer tasks that involve problem-solving challenges. Such projects would ideally make use of their enthusiasm and energy. Even they, as employees would feel important when entrusted with such deliverables. This generation wants to be spoken to personally, hence make one-on-one meetings your top priority. Incentivize that with performance appraisals, encouragement and career counseling. Keep a track on the trend the market is following as well.
Values play a cardinal role in retaining any kind of staff. To touch the ground with their expectations is a wise thing to do, considering the fact that many professionals appreciate the importance of an open-door-policy.
Add these to your bucket list of making the culture more luring towards this demographic, gratitude is something that will naturally follow.