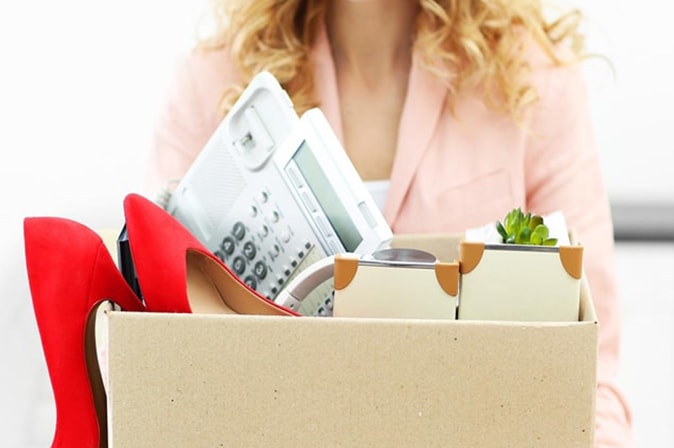 While most managers would like to believe their employees leave for a better pay, the truth of the matter is a different story altogether. Here's a look at the critical factors
On employee turnover, the scourge of a well-motivated workforce, most choose to look the other way, perpetuating the vicious circle of employee exits and hiring costs for replacements. Not many look at the core, the non-defined aspects of this long-standing phenomenon.
The new era of the digitally networked, work-life balance emphasizing, millennial workforce requires several coverage areas that include
On-The-Job Challenges – Progressive organizations world over are regularly seeking feedback from their employees in the form of ratings on how challenging they find their jobs. This has emerged as a mainstream practice in recent years. A bored employee is a dormant employee, and keeping the employees challenged retains their focus and increases their motivation.
Job-Control – Micro Management has always been a killer of employee engagement. The millennial workforce has quite literally reinforced this and believes in taking its own initiatives in getting the job done. Which is the way it should be anyway? The onus is on the HR to take the appropriate measures to orient managers to encourage calculated risk taking and channelizing employee creativity in business operations.
Business Impact- You can call it bilateral reporting. Constantly updating teams on the actual difference their contribution is making to the business, and being answerable for decision making is probably the biggest motivator that managers can offer their teams. In fact, knowing how their own day-to-day efforts are making a difference to the business, the customer and the community keeps employees better engaged than recognized earlier.
Keeping line managers involved in the entire employee motivation and engagement process is the surefire way to enhance the overall engagement at macro levels within the organization. A constant two-way communication traffic has shown to drastically reduce employee turnover.
Test