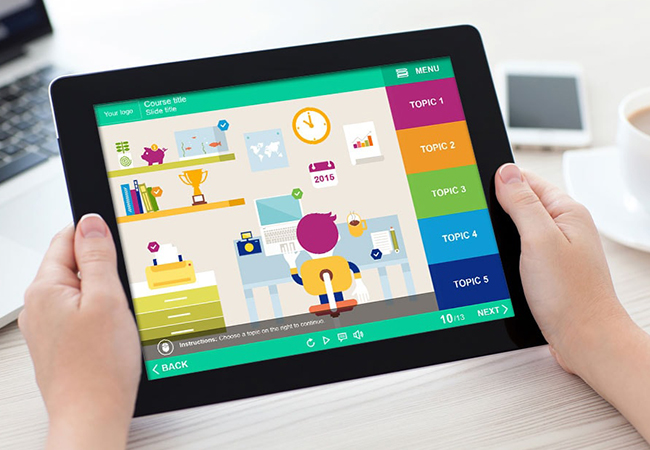 Almost every employee today has a smartphone, which are incredibly powerful devices that CHROs can utilize for organizational needs
Every single talent management activity has been drastically affected by the digital transformation wave hitting the corporate world, and the learning and development function is no exception. CHROs and business leaders are increasingly waking up to minimalism, and the consequent anytime anywhere solution. The era of a distribute workforce architecture is here, and like any other aspect of competitor tracking, it is important to know exactly what the latest trends are. In this case, it turns out, it's leveraging the employees' smartphone.
The two trends that seem to have caught the imagination of workforces and HR managers worldwide are 'Just in time' training and interactive, immersive experiences, embedded into the learning program, which uses gamification as their driving factor and the employee smartphone as their channel.
Many learning and development programs today are made mobile friendly across all platforms. Furthermore, they largely include streaming learning and training videos directly to the user on-demand. With no classroom schedules to adhere to, employees are showing significant improvements in their engagement levels over traditional classroom session based learning.
Using multimedia rich features, personalized feedback with the help of big data technologies lend the added advantage of keeping the learning content interactive, engaging and as a result, the employee, more involved.
To top this all off is gamification. The systematic rewards and recognition of employees who show tangible results in meeting the goals and objectives of the learning program are the best engagement motivation that has been developed in quite some time.
Mobile learning and development is here to stay. And it's becoming increasingly easier to develop and administer. CHROs looking out for that perfect engaging recipe needn't look much further.