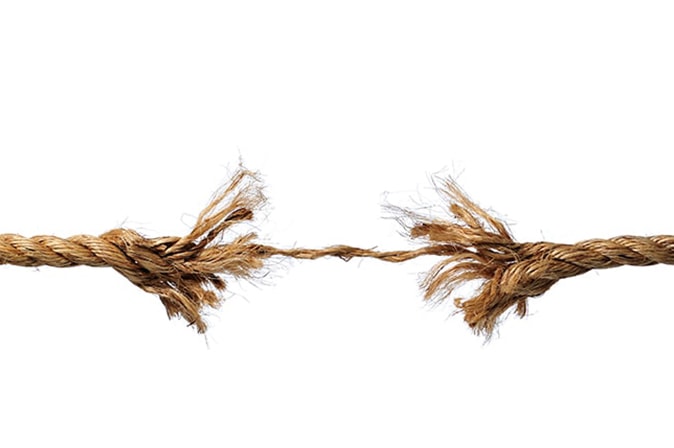 A wrong hire is an expensive affair for both –Organization and for the Employee. How to take the right hiring decision? Read on...
Have you ever wondered why some organizations take their own time to select candidates? Consider these facts: the costs of hiring a wrong candidate can go up to the hundreds of thousands or at times, millions of dollars. Not to mention, it leaves a negative impact on the organization's productivity and morale, of course.
In a shocking revelation, the Harvard Business Review shows that a whopping 80% of employee turnover is the result of poor recruitment decisions. Another recruiters' survey has pointed out that if a company makes a mistake while recruiting an employee and then, identifies and rectifies the mistake within six months, then also it has to incur two and a-half times the employee's salary. It implies that a bad recruitment decision for a person earning around $100,000 per year would cost, on average, about $250,000, which negatively impacts the bottom line.
What goes wrong while hiring a candidate?
According to a recent survey conducted by Robert Half, one-third (36%) of 1,400 professionals surveyed showed that the main factor resulting in a poor hire, apart from performance issues, is a skill mismatch. This is followed by uncertain performance objectives (30%).A cultural misfit is another potential threat. This happens when a candidate, who seemed meeting all the possible recruitment criteria, ultimately cannot fit within the organization's culture.
How to avoid the hiring pitfall?
The key to a successful recruitment process lies in providing in-depth insights into job responsibilities as well as the characteristics needed for the position. It is also necessary to decide beforehand, what type of employees will be selected for interviews, how to collect and interpret information about interviews, and then who will be authorized to decide the hire.
6 proven tips for better hires
Here are some proven tips and tricks to enhance the possibility of recruiting the right candidate:
Devise a well-defined recruitment strategy: Your recruitment strategy will contribute to building your organization's unique position in the job market. Be it gaining a better idea of your recruitment sources, identifying missing skills as well as competencies within your organization, or building a deep knowledge of competitors in the job market--a defined recruitment strategy will differentiate your organization from its competitors.
Define your job requirements: Refrain from the habit of recycling old job description, as chances are that the responsibilities of the job have evolved. Give a new and fresh perspective to the job requirements and skills you want to add to the team. An in-depth job description would lessen the number of unqualified applicants.
Pay heed to the intangibles: Do not judge a candidate based on his/her functional abilities. Pay heed to his/her intangible skills set, for example, how well he/she performs in a collaborative environment. If you ignore soft skills, such as communication and leadership, you may go for a bad match.
Build a personal connection: Recruiting a candidate is more than just identifying an appropriate resume or profile—it also involves striking a conversation with the candidate in order to build a personal connection.
Leverage all resources: Make sure that recruitment shouldn't be a single effort, even though you are the authority for the final say. Leverage various tools available at your organizations. Like, human resources can assist you with the job details, while employees may provide you with appropriate referrals.
Woo the first choices: With candidates now being spoilt for job choices, you should clearly show your candidates why they should prefer your organization over others. In a nutshell, sell the advantages of working at your company and provide a package that is in line with—or probably—above market rates.
Recruiting the appropriate candidate is a time-consuming affair
People are considered as an important asset to any organization or business. Therefore, following any short-cut to create your team may relieve your immediate pain; however, may leave a room for you to regret the decision in the long run. The key is to realize that recruiting the right candidate is a time-consuming affair. So, you'll have to be patient. Devise a comprehensive recruitment strategy and then, implement it flawlessly. Always remember, a delayed hire is better than a poor hire.