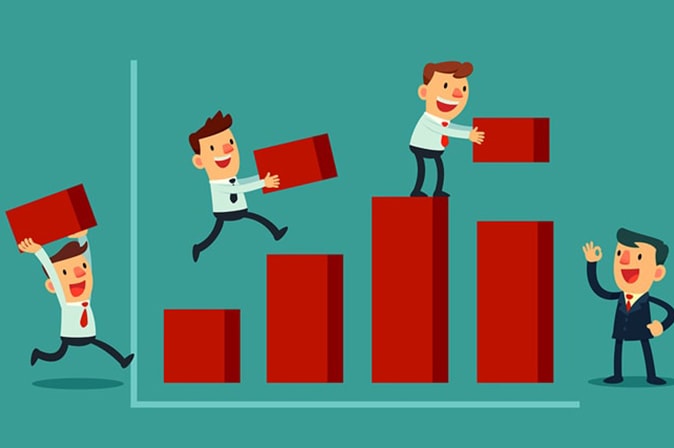 Analytics can definitely help retain employees longer. What works well? Read on...
As a part of the constant evolutionary process of talent management in an organization, the impact of data driven decision making has been a disruptor and is ubiquitous today, in the way CHROs across the world are laying their emphasis on it.
While the average employee life cycle, from hire to separation is shortening considerably, there are certain controls and balances that the HCM function is now using to identify loopholes and silos in employee communication and effectively transform them to their advantage. Want to retain employees longer? Read on –
Hire Strategically, Not Numerically – Strategic Hiring is the top priority for CEOs worldwide, and for good reason, too. Riding the waves and troughs of global market forces, every CEO wants talent that is top notch and paves the way to market leadership. 95% of hiring managers, according to a recent report, are still clueless about why they lose out on such high caliber talent in the hiring process, the answer for which lies in:
Data, Data, Data - The world's most progressive employers are today using analytics to not only drive successful metrics in their hiring but also drastically improve the quality of hires. Testified by 71% of HR managers who agreed, in a recent survey, that embedding data analytics into the hiring process is more likely to result in quality hires.
The Key is in Collaboration – Typically, the three most important collaborators in an organization are the ones with Critical Management Factor roles, Critical Success Factor Skills, and Cross-Functional Influence relationships. Every employee with either or more of these factors needs to lead the entire collaboration between teams, departments, management, and even external stakeholders. It is up to the HR function to facilitate and encourage their initiatives and provide support at every step of the way.
The collaboration trend in accordance with the new metrics is now catching up with many large corporations and startups. Implement this in your company too, for high performing teams and a collaborative, productive, organization.