Remote work is here for the long haul, and human resource departments need to keep up with the latest tech and trends to support remote workers, as 30% to 40% of workdays are expected to be remote. Remote work benefits every business and is no longer a perk but a necessity. There are indicators that remote working leads to greater happiness and productivity. HR departments will need the technology and solutions to help companies adapt their remote work policies. Here are some things you need to know about the changing working world. These are the ways to ensure remote worker success for many years to come.
Remote work has changed the game.
The working world changed quickly after COVID-19 struck. Organizations quickly came up with innovative ways to offer remote work options for employees and support safety.
This sudden shift has helped the workers in a variety of ways. However, remote workers face unique challenges depending on how they are implemented. For example, managers fear that remote workers won't work if they aren't in an office. So they have also mandated video conferencing that is always on.
Human resources departments are essential to avoid the difficulties of remote work & make it a seamless work experience for all. For instance, Your HR department should support remote work policies that promote success and reduce burnout. In addition, remote work is a useful way to support workers with tech-supported flexibility. Remote workers are more inclined to value freedom and flexibility than being micromanaged.
Remote work is now possible because of the many opportunities available to global workers connected via the internet. HR departments must have the resources and tools to help workers avoid burnout and manage work-life balance.
One in four women wants to quit their job or reduce their hours to ease the stress of a higher workload. However, balancing various responsibilities and concerns can be difficult while working remotely.
HR teams can use technology to enhance remote workers' work experience.
How HR can use tech to improve the work experience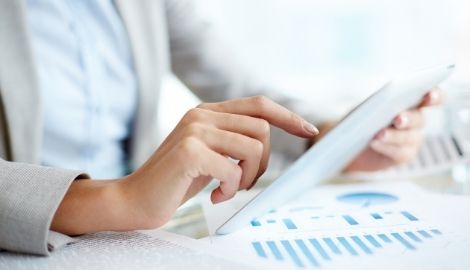 Human resource teams can offer unimaginable benefits due to the shift to digital processes. These benefits are possible because of the advancement in technology. Human resources professionals can use automation and self-service options to support their employees with comprehensive platforms that track, monitor, and promote employee success.
Synchronized cloud technology also makes it easier to communicate with employees from anywhere. As a result, businesses can simplify their approach in helping their employees with high-tech systems that use AI as they become readily available.
These are the technologies that will make remote work possible for HR.
Enterprise Artificial Intelligence
Enterprise AI is the application of smart algorithms to support large-scale business decisions. These tools revolutionize HR and allow for innovations in everything, from recruitment to proficiency tracking.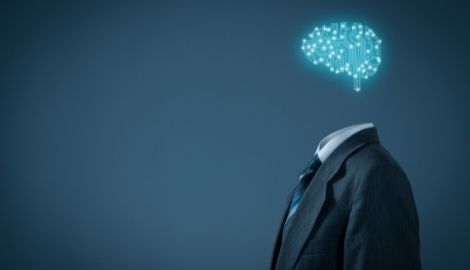 Software as a Service (SaaS) options makes AI accessible. These allow HR departments to automate many tasks that consume a lot of their time. For example, with the right AI system, HR managers can automate the initial search through many resumes and match potential employees using semantic language pairing. This allows them to narrow their search to the ideal candidates with the perfect resume.
Payroll solutions can also be achieved by tracking and managing hours, PTO, benefits, and other information. In addition, smart systems can perform self-audits to catch problems before they reach an employee's paycheck.
Cloud Solutions
These AI innovations would not be possible without cloud data systems. Companies increasingly use cloud data services to protect their information via a secure, encrypted, and backed-up network. This allows remote workers to have more time to develop high-security procedures and improve their ability to communicate digitally.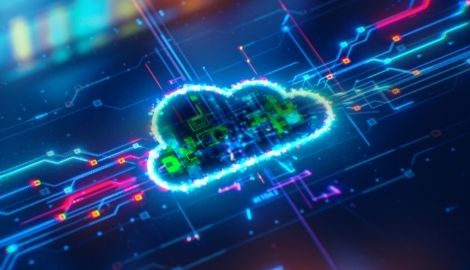 A cloud system, for example, can be used to allow workers to communicate and brainstorm digitally. It is also synchronized to accommodate time zones differences. In addition, these tools can help you improve your brainstorming sessions by allowing you to use digital whiteboards, collaborative editing tools, and group documentation on a secure platform.
Virtual Spaces
The future of remote work is virtual spaces. How you interact with each other will determine your ability to keep teams connected and address worker issues. For example, HR may feel displaced without face-to-face contact with their co-workers. Virtual spaces could be the best option to help remote workers.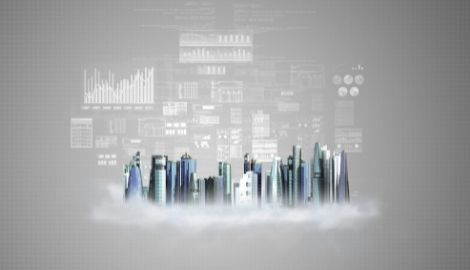 There are many options to connect in virtual spaces, including mobile apps that keep workers connected on the move, including ones that use virtual reality (VR) for a more interactive experience. In addition, remote teams can connect via instant messaging, work collaboration platforms, and virtual offices.
Artificial intelligence, cloud systems, virtual spaces, and virtual space continue to evolve. These tools can be used by HR to encourage employee support. This could mean simplified payrolls, increased worker flexibility, and improved communication.
Remote Work: The Future
The right tech strategy can help HR departments bridge the communication gap and engage remote workers. These teams can save time that would otherwise be consumed by data entry and system management.
Remote work is the future. However, remote work will only be possible if tech solutions are human-centric and provide a better experience. Your team will have the freedom to use cloud solutions, and they can communicate securely via virtual spaces. This will allow you to address your concerns better and decrease burnout.