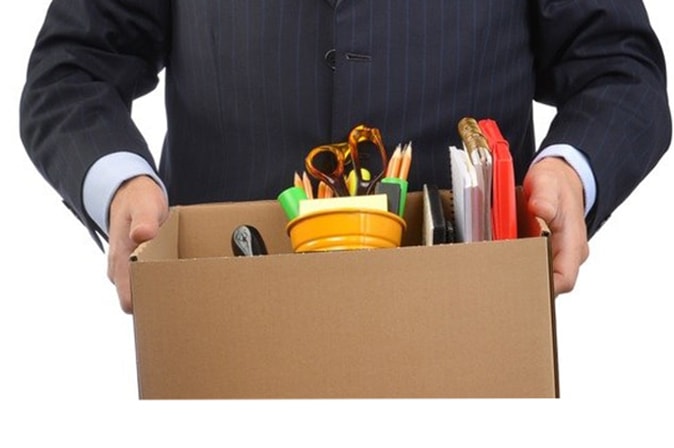 Managing layoffs is a challenge for HR leaders. This article sheds light on how to make this function hassle-free.
Asking an employee to leave, no matter how critical, is the hardest thing a manager has to do. While it's necessary to weed out underperformers, however, what remains is the risk of a negative effect on employee morale, significant downside to further attrition and a threat of a PR disaster!
Every CHRO, on the other hand, recognizes it as a necessary evil. It's a matter of survival and excellence, after all, and compromises aren't the way to go. Here's a quick checklist for HR leaders for making this sensitive function hassle-free:
Preparation – Prior to the event of the actual announcement, get your numbers, facts, rationale and every iota of reasoning well-rehearsed. Remember, you cannot, simply cannot afford a vague answer at this stage with an employee.
Announcement – For the meeting, it is always helpful to have a legal counsel present. Be soft-spoken, have the logistics in place, be empathetic, try to provide a severance if the company policy allows for it. Listen carefully, without divulging more than you had planned for.
Post-Event Communication – Outplacement is the way to go. Ensure that the message of a "transition" is conveyed instead of that of a termination. Regular follow-ups minimize the risk of a toxic external word-of-mouth. Also, schedule regularized meetings with a placement consultant or even your HR associate.
The Essential Normalization – DO NOT let the rumors spread, and if you must, encourage performance-oriented work culture within the organization. Counseling and meetings with the laid-off employee's close friends and colleagues are to be scheduled on top priority. This also includes those he/she may be in contact with after termination.