Myntra has named Nupur Nagpal its chief human resource officer (CHRO). Raghu Krishnananda, the chief technology officer, has been elevated to be its chief technology and product officer (CTPO).
According to the company statement, Nagpal, who was leading the people function for JAPAC markets as VP-HR at Sprinklr, will take charge of HR at myntra. She had previously held leadership roles at Amazon and Prione Group of Companies and stints with Tata Group, Virgin Mobile, and WNS Global Services.
Myntra seeks to harness the synergies between the tech and product functions to be future-ready, focusing on such capabilities. According to the company statement, Krishnananda "has contributed significantly to Myntra's tech platforms and growth story and has shown product leadership in various roles." In addition, the company stated that Lalitha Ramani, who has been with Myntra for nearly two years as Chief Product Officer, has decided not to continue her association with the organization.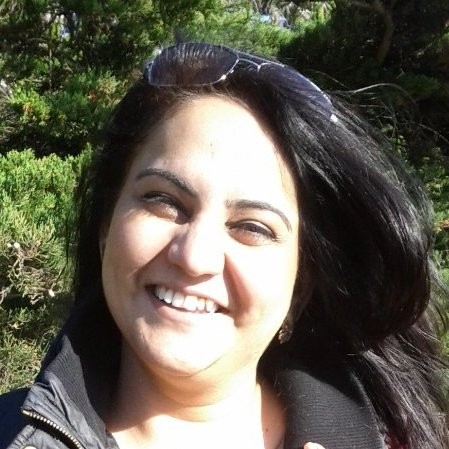 Nagpal, an HR veteran, has more than 20 years of experience facilitating and delivering organizational change, building culture, and delivering sustainable business results in the e-commerce and telecom industries.