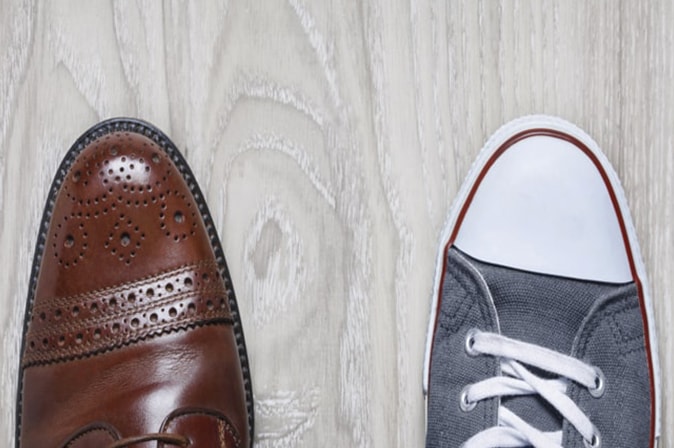 Employees across the world, especially the millennial workers, are striving to optimize their work life balance. Policies should follow suit
Portability, telecommuting, co-working spaces, centralized virtual project management, the list can go on and on. The crux is this: Flexibility is key. Not only for driving higher productivity metrics, but also for employee retention and talent acquisition. The new age workforce aims for work life balance and expects employers to value it as much as they do.
What does that translate into, for the CHRO of today? Primarily, the adoption of technologies and processes that empower the modern workforce; the folly, however, is the fact that this encourages workers to be constantly connected to their work, and the management to be constantly expecting their engagement, no matter what the hours.
The paradox is certainly not win-win. Enter the CHRO.
HR policies dictate the life of the average worker in any organization. A few policy tweaks could work wonders if your employees are constantly engaged in their work even when they're having dinner.
Maintain Transparency
A mobile friendly workplace policy, which acknowledges employee productivity even if conducted remotely, is one of the first steps. The focus needs to be on the results delivered, not in the hours spent at the office. Maintaining clarity is key here, and the best HR leaders know how important that is for the modern workforce.
Educating Employees
Company wide intranets, training materials, and even the occasional therapist session to educate workers in maintaining a proper work-life balance will ensure their appreciation and engagement. Also, it will enhance the employer brand as being modern and progressive, and often play an important role in hiring top talent
Exemplifying
We're talking regularized meetings here. A trend peculiar in managerial staff across the world is to connect to leadership at all times. Regularized and systematic dialogues by business leadership will help portray the image of work-life balance being valued.
It is the HR leader and the business ownership that cultivates a modern, progressive outlook to a business. One that permeates to every section of the workforce. And creating systematic and balanced switch-on and switch-off times hold the key to greater appreciation of the work life balance of the millennial workforce.