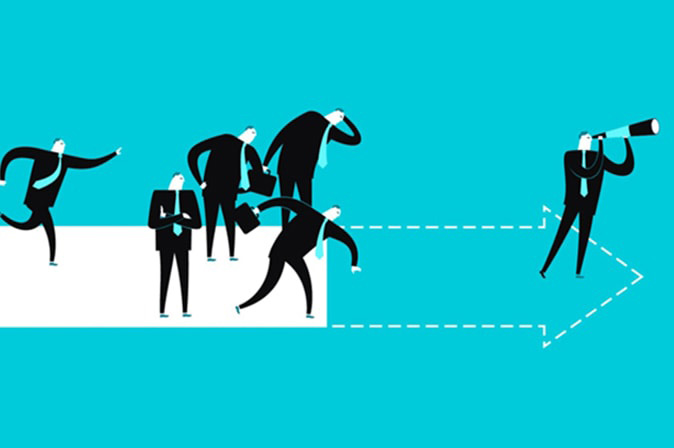 HR Leaders are the ears of a company that hears even that which is "unsaid". Do you want to hear what they have to say?
Now that we have summarized the key roles of the board of directors, let's build a bridge between the board's role and the evolving role of the CHRO and other HR leaders in handling board dynamics. The evolving HR leadership role with the board has four primary components.
1. Executive compensation
2. Talent and Organization
3. Key metrics
4. Advice and engagement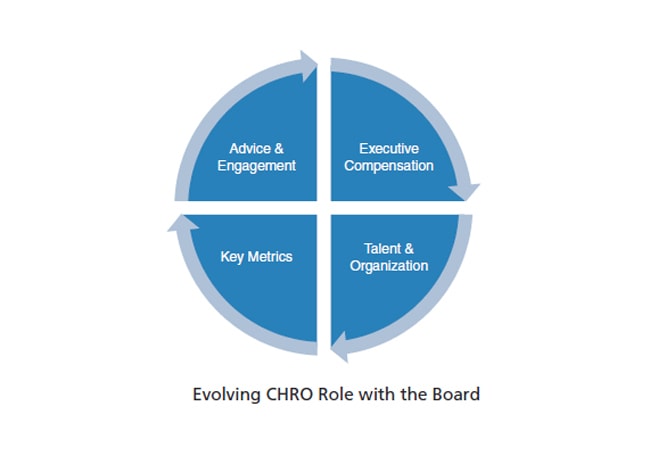 1. Executive Compensation Executive Compensation has been the hottest HR-related board concern over the past ten years and may finally be giving ground to talent and organization issues. But the party is not over just yet. There are essentially three areas related to executive compensation (Figure 9.3) that dominate the landscape: pay, performance, and governance.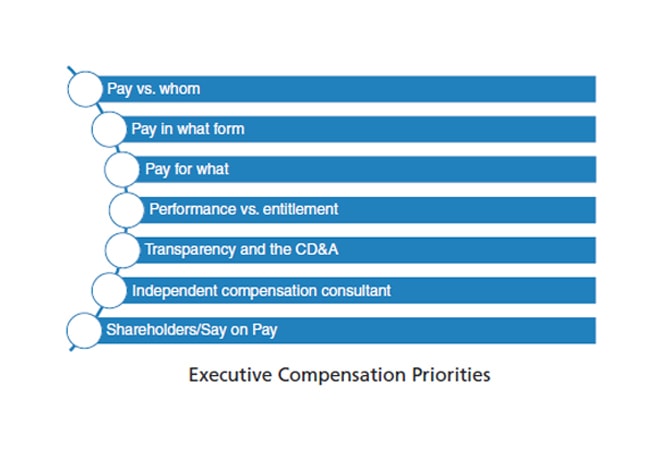 Pay is a function of the following interrelated questions—pay relative to whom, pay in what form, and pay for what? Without intending to sound cynical, the search for answers to these questions is a means of protecting boards and compensation committees from being embarrassed...
Credits: Excerpt from the Book 'THREE: The Human Resources Emerging Executive'. Published by John Wiley & Sons, Inc.