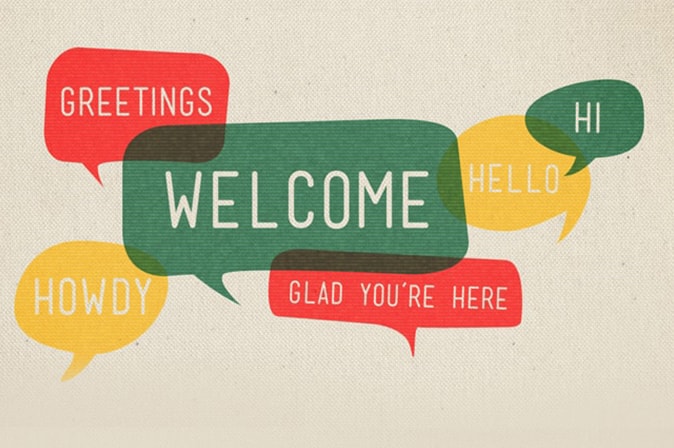 Planning to revamp your onboarding strategies? Here are the top 5 onboarding strategies gaining prominence in 2017.
Over half of all employees who resigned in 2017 did it in the first 12 months of their jobs, as revealed by an Equifax study. Almost one in three of new hires leave their organizations even before the end of their first work anniversary, and there has been a steady increase in this number for the past four years. To address the issue, a good number of organizations are channelizing their efforts towards employee retention, which begins right during the onboarding process.
Organizations having a well-devised onboarding process witness 54% higher productivity of a new hire and 50% higher retention rates with new employees. Another study by the Wynhurst Group shows that new hires who have undergone a structured onboarding process were about 58% more likely to stay in the organization even after three years.
Clearly, what takes place in the organization in the first few months plays a significant role in deciding a new hire's long-term association with the organization. Churning out innovative onboarding strategies, therefore, has emerged as the 'name of the game' for companies across the world today, and here is what industry veterans are quoting as the top 5 onboarding strategies in 2018.
Introduce candidates to the workplace culture: New hires are mostly unfamiliar with a novel workplace environment's different cultural nuances. Organizations, these days, have started realizing the need to provide new hires with a clear guidance about their workplace culture and the way to maximize his/her success in the culture. Further, since many rules are not covered in a company handbook, possibilities are – discussions on the workplace culture will ultimately enhance the onboarding process.
Make sure that follow-up is there: In between acquiring and developing talent lies onboarding—the backbone of team strength. The success of an onboarding program hinges on a proper follow-up across the process to ensure that new hires are getting assimilated into the process and gaining the support required for them to achieve success in their new jobs.
Consider onboarding as a team activity: In 2018, the "first-three-months mindset" will rule the onboarding program for several companies. In the first three months, a new hire will go through all the motions that will eventually leave an impact on their job and their adaptability to the organization's culture and mission. However, interestingly, this first-three-months mindset is not only applicable to HR and talent departments but also to the new hire's colleagues and managers so that they feel accountable to create a positive tone as well as precedence in within this period.
Assign buddies: Assign a buddy to a new hire. The buddy—a veteran employee of your organization—will be responsible for planning a welcome event and introducing the new employee to the office. The buddy should contact the new hire on a weekly basis in the first month to cater to his/her requirements and thereafter, on a monthly basis in the first six months.
Bridge the gap with top management: While organizations are better aware of the critical role played by an onboarding program, there remains a void between new hires and top management. Working to bridge the void, a host of companies are likely to provide more external support and coaching to establish a strong connection between the top management and new hires. It will ultimately accelerate the assimilation of a new employee into the organizational culture.
In 2018, rethink your organization's onboarding process to give it the recognition it deserves. Invest in your internal customers (read your employees), and reap great benefits.
Sources: equifax urbanbound contractrecruiter