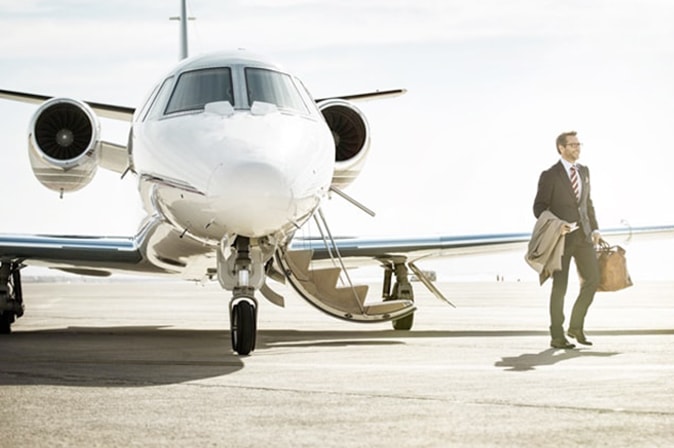 Top CHRO listings combine the globally acknowledged ICE framework to enlist the truly great professionals who have contributed to their organizations, communities and the profession
Since their first release, Top CHRO listings have received wide acclaim in the HR management community worldwide, not just as a single stop for collective, invaluable information about the world's greatest HR leaders, but also as a rich source for the latest industry insights, best practices, technology disruptions and future trends.
Handpicked for their superlative initiatives and flawless management in a range of functions as diverse as employee engagement, hiring strategy, employee exit management and even workplace ethics compliance, these HR leaders are carefully ranked on the globally renowned and industry leading ICE framework™.
What exactly is the ICE Framework™?
The ICE framework™, a proprietary and industry recognized methodology worldwide, is carefully crafted from a set of core skills, achievements, and growth of an HR leader, right from the onset of their career through to their current leadership traits, including the expertise they have gained over the years. Several capability metrics, such as their proactive leadership and their success as change agents are also considered. The end result is a compilation of the crème de la crème in People Practice leadership. Quite possibly the only of its kind, and with it's kind of impact among HR leaders and practitioners anywhere in the world today.
The Key Differentiators
In the age of digital disruption, the key differential is in the approach to the function of Talent Management, the HR Management of the past decade. Top CHRO's elite HR leaders have traits and expertise that set them far apart from their peers that include but are not limited to
1. Life Management Focus
2. Focus On Writing Books And Blogging
3. Increased Public Speaking Appearances
4. Increased Engagement From Local Industry
5. Increased Engagement With Local Institutions
6. Continuous Education Focus
7. Unrelenting Focus On Enhancing Their Contribution
8. Continuously Evolving Business Capabilities
9. Formal, Proven Focus On Strengthening Personal Skillsets
The advent of newer and integrated technology platforms, systems, and processes across organizations have necessitated massive transformations in HR leadership and people practices worldwide. Top CHRO is an effort to recognize and laud these superlative professionals for their contributions, ethics and raise a toast to their success.