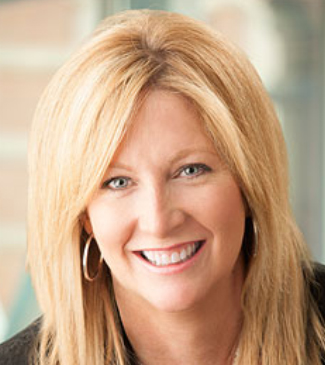 Lisa Buckingham
Chief Human Resources Officer
,
Lincoln National Corporation
Lisa Buckingham is the Executive Vice President and the Chief Human Resources Officer at the Lincoln National Corporation and has been instrumental in the implementation and management of best human resources policies and practices for the company. She oversees the enterprise communications as well as the activities related to the corporate social responsibilities. She has a long experience of over 20 years in the management of human resources.
In the year 2012, Buckingham was named by the Pennsylvania Diversity Council as the Pennsylvania Woman of the Year and by Forbes magazine as one of the top 10 Chief Human Resources Officer. She also currently serves as the Eagles Youth Partnership board member and the Lincoln Foundation chair. She is on the HR Policy Association- Board of Directors and a member of the new American Health Policy Institute and Personnel Roundtable.