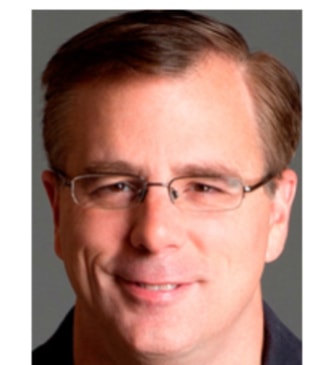 James Lennox
Executive Vice President, Human Resource & Chief People Officer
,
Cognizant Technology Solutions
James Lennox is presently serving as the Executive Vice President, Human Resource and the Chief People Officer at the Cognizant Technology Solutions. In this role, he has been instrumental in the human resources development and the corporate sustainability functions. He joined the company in May 2004 in the position of the Human Resources- Vice President of North America.
Prior to working with Cognizant Technology Solutions, James used to work with Ernst & Young LLP in the position of Director. He has a vast experience of over 24 years of robust expertise and extensive practice that has helped him grow into a seasoned professional with a proven record of successful management and implementation of global company-wide programs.